Student Profiles
New profiles coming soon!
Here a few of our graduate students share their stories about life in graduate school. For a full list of astronomy graduate students, visit the current students page.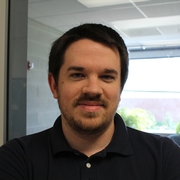 Ryan Connolly, entered program in 2012
Advisor: Edward Brown
Ryan's research in nuclear astrophysics uses numerical models of neutron stars and white dwarfs. Ryan is currently investigating the sensitivity of helium novae to the helium fusion cross-section.
Ryan likes participating in outreach and volunteers frequently at the MSU Observatory public open houses. He's an aviation enthusiast, avid gamer, and enjoys trips up to northern Michigan and the U.P.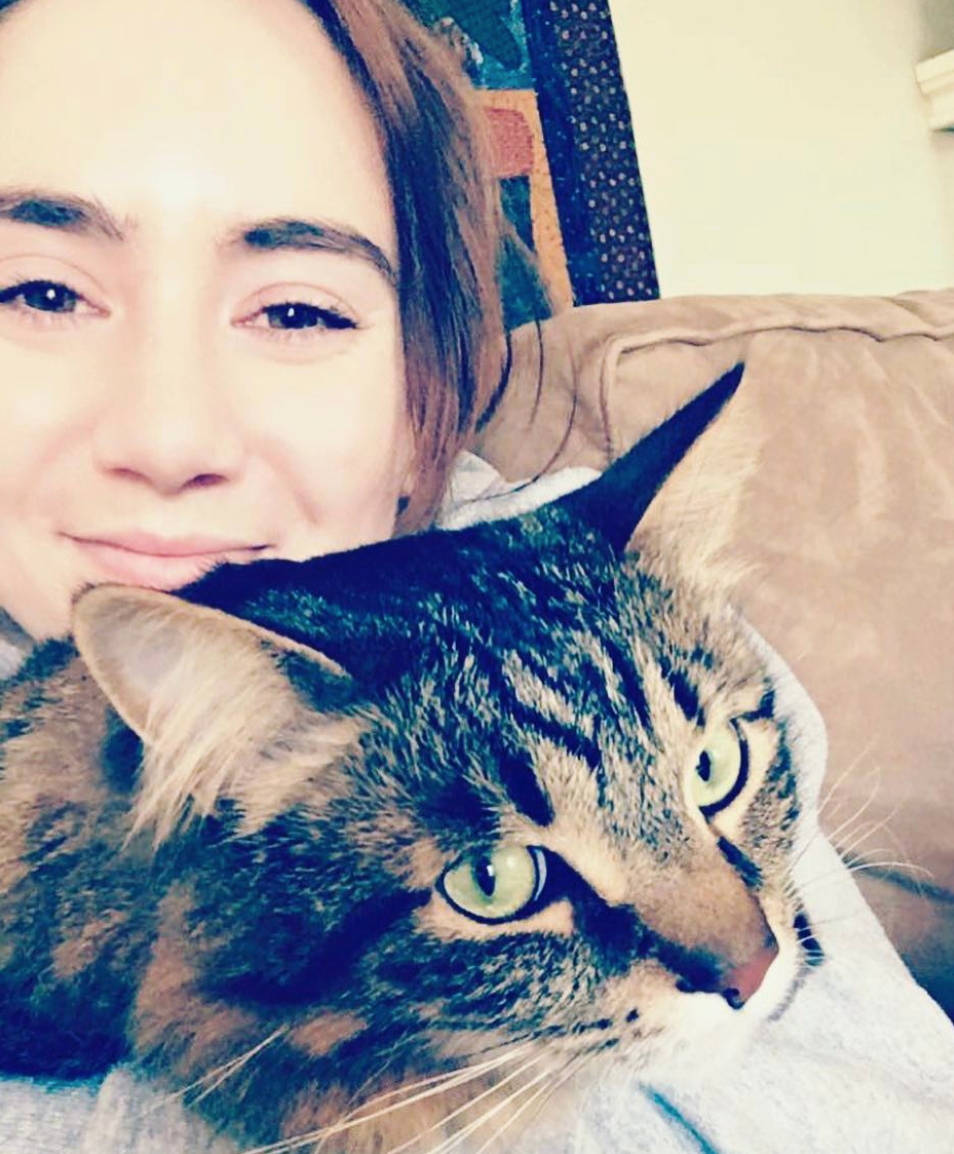 Dana Koeppe, entered program in 2015
Advisor: Megan Donahue
Dana's research focuses on observations of galaxy clusters. She is currently working on getting H-alpha measurements for galaxy clusters using Chandra archival data and follow-up observations with the SOAR telescope.
When she's not working on her research, Dana enjoys local bands with the other graduate students, practicing her violin, and spending time with her cat, Guster.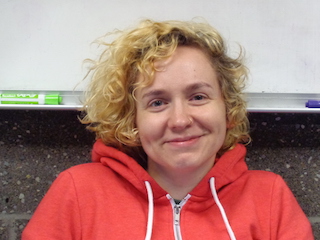 Laura Shishkovsky, entered program in 2013
Advisor: Laura Chomiuk and Jay Strader
Laura specializes in radio astronomy. Her thesis project involves searching for stellar mass black holes in Milky Way globular clusters using radio observations from the Very Large Array.